Attention business owners!
Your admin is tirelessly keeping all aspects of your business running smoothly. They handle client and employee issues while catering to your changing needs. Have you ever stopped to consider who supports them?
Look no further, we have several comprehensive programs.
Meet Your Camp Counselors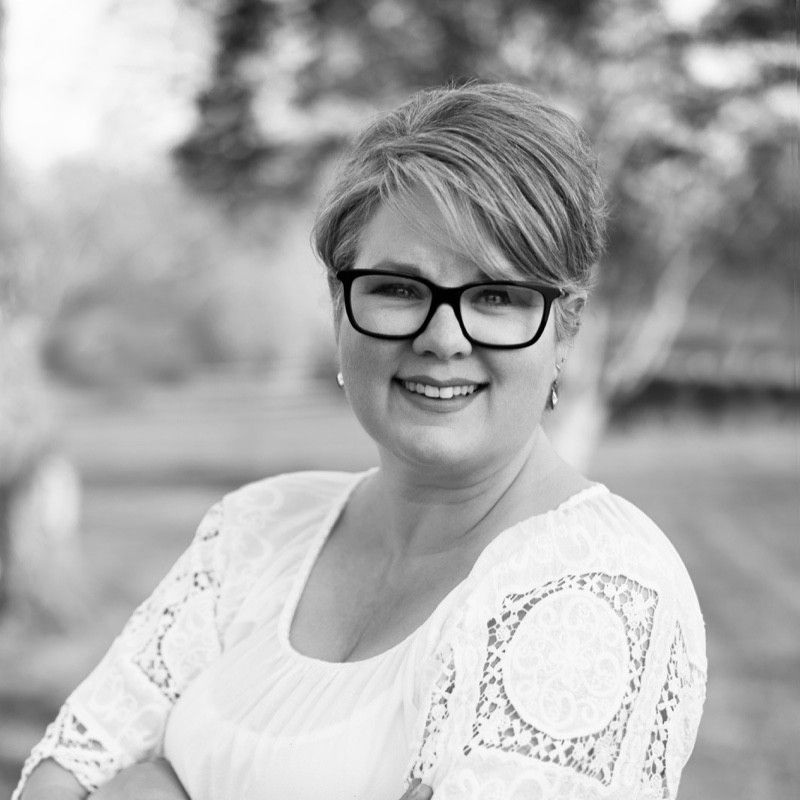 Michelle Myers - Chief Organizer
Michelle is the founder and CEO of Pink Callers, an administrative support solution that assigns customer service rockstars to support home service businesses remotely. Pink Callers manages all incoming calls, emails and chats for businesses, inputs all information into business CRMs and schedules both sales appointments and accepted crew work. Michelle is also the founder of My Office Outfitter, and co-owner of a Wise Coatings concrete flooring business in Northern Virginia.
Martha Woodward - Director of Fun
Martha owned a maid service for 13 years. She would credit the maid service with teaching her what was necessary to effectively lead her staff and keep them engaged. Since she was an absentee owner for more than half of those years, she really expected her staff to be self-reliant and self-motivated.Many people think you cannot expect that out of field service staff. But Martha believes, by expecting more, you get more. Currently, Martha runs a membership called Culture First and an employee concierge program called Employee Love Strategy. She is also Co-Founder of Quality Driven Software. Her mission: helping people happier workplaces.
Taylor Meroni - Social Butterfly
Taylor has worked in sales and marketing for over 6 years, and brings a wealth of knowledge serving home service business owners. She also co-owns a power washing company in South Florida with her husband and brings the unique perspective of owning a home service business to her teaching. Taylor is now applying her years of experience to her own small business. Taylor will share an awesome session that will put you in the drivers seat of your businesses marketing efforts. Not sure if marketing is your jam? Just see how easy it is to get visibility on a budget and work it into your weekly schedule seamlessly.
Meaghan Likes - Miss Money
Meaghan Likes owns 5 businesses in Northern California…. Her favorite of which is her window cleaning business. And, while you wouldn't guess it from her personality, Meaghan's day "job" is working as a CPA. She is known as a "disrupter" in the accounting industry and she founded Bookkeeping Academy Online to teach small business owners how to do their own bookkeeping correctly in less than 1 hour per month using Quickbooks Online. No accounting knowledge or experience required. Meaghan's passion is educating and empowering other business owners across the world, how to find financial freedom in their own lives. She will teach you smarter ways to make money, save money, and inspire you to give back in meaningful ways.
Amanda Powell - Power Seller
Amanda is the Director of Training for Power Selling Pros. She trains and coaches CSRs at home service companies across America and Canada to help them win more moments and book more calls. She enjoys finding ways to engage, collaborate, and problem solve so trainees feel excited to utilize their new communication tools and intentionally target an enhanced client acquisition strategy with their personality still intact.
A message to your admin....
This community is full of people just like you. But, the cool thing is, they probably have different strengths and weaknesses.
Don't you wish someone had YOUR back? That's us! Not only are your peers in this group, but there's a team of experts who are there to support YOU. Past Bootcamp attendees called us "the brains".
Not sure about that, but we are here to support you in the areas of marketing, finance, sales, systems and people/culture.